drawings and illustrations - Anna Chatzatoglou
icons - Mirjam Neidlein
movie and animations - Mario Karner
poster and animations - Kerstin Oswald
Liquidators is  just THE IDEA of a game, it isn't realized yet. It should be a 2.5D RPG (Role‑playing game) for Tablets by Apple or Samsung, designed for people between 18 and 28, like students and young working adults, to adduce and inform the player about nuclear power plants, the physics of nuclear power, how to prevent disasters, the ability to empathize and make decisions, how to treat nature, alternatives of electricity production and the real story of Chernobyl.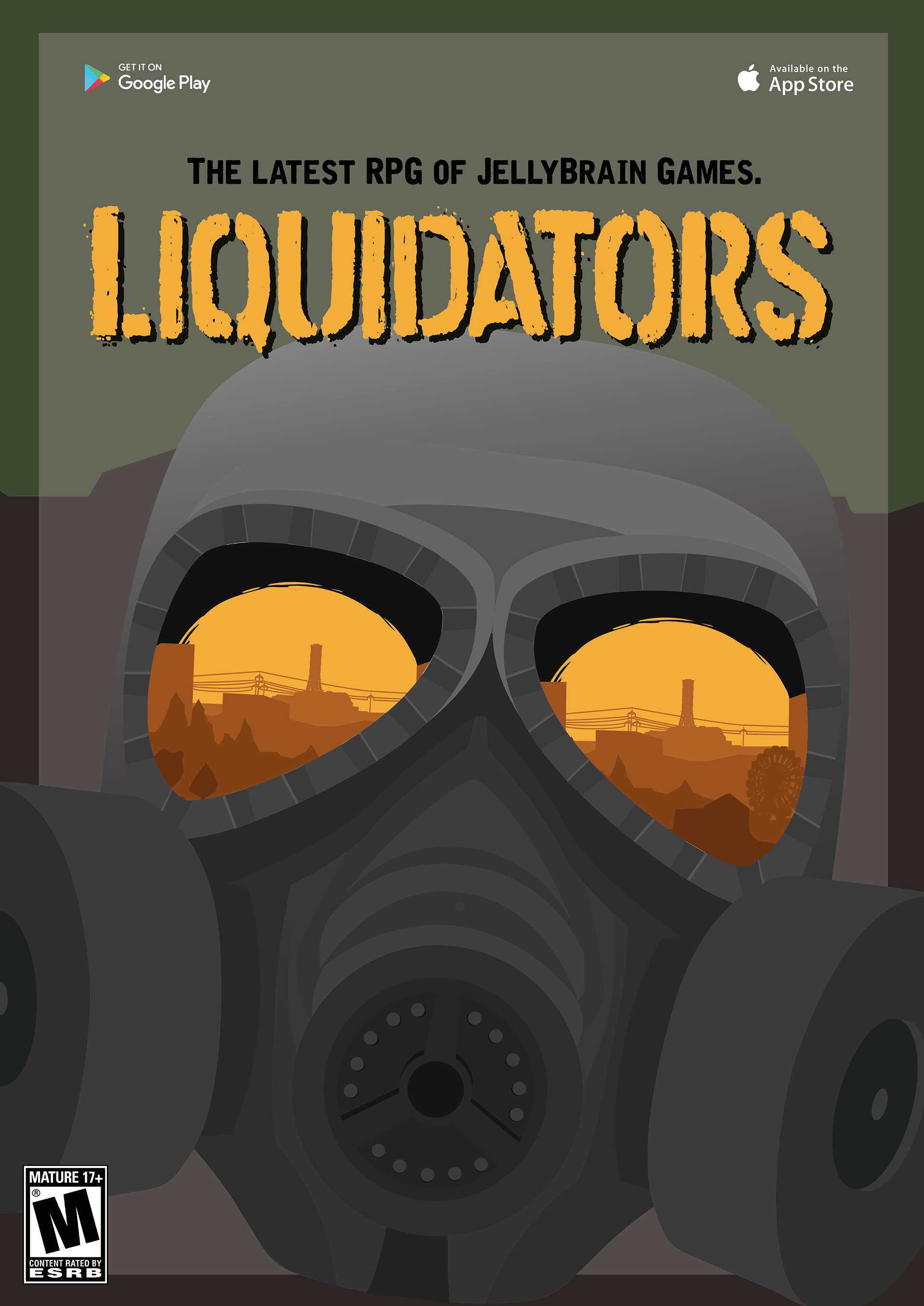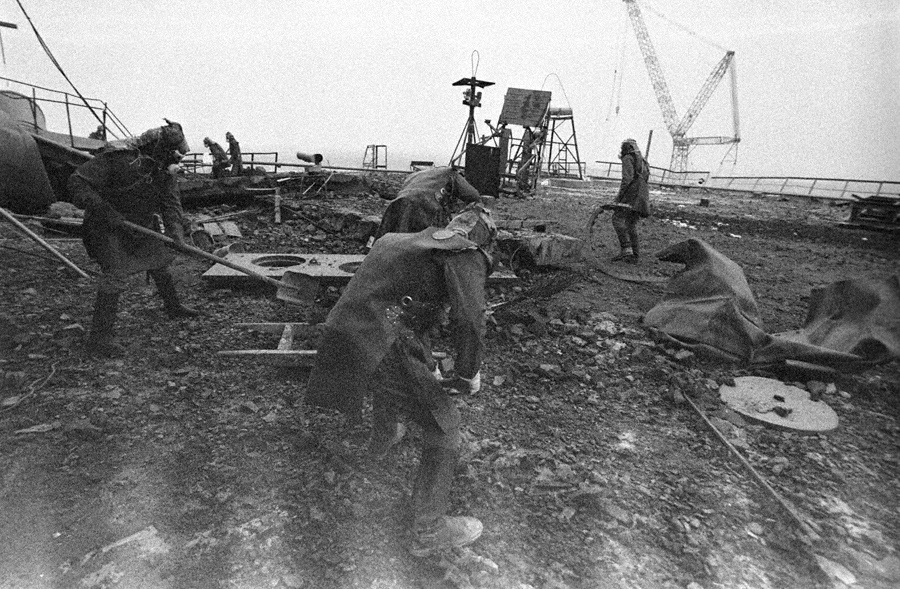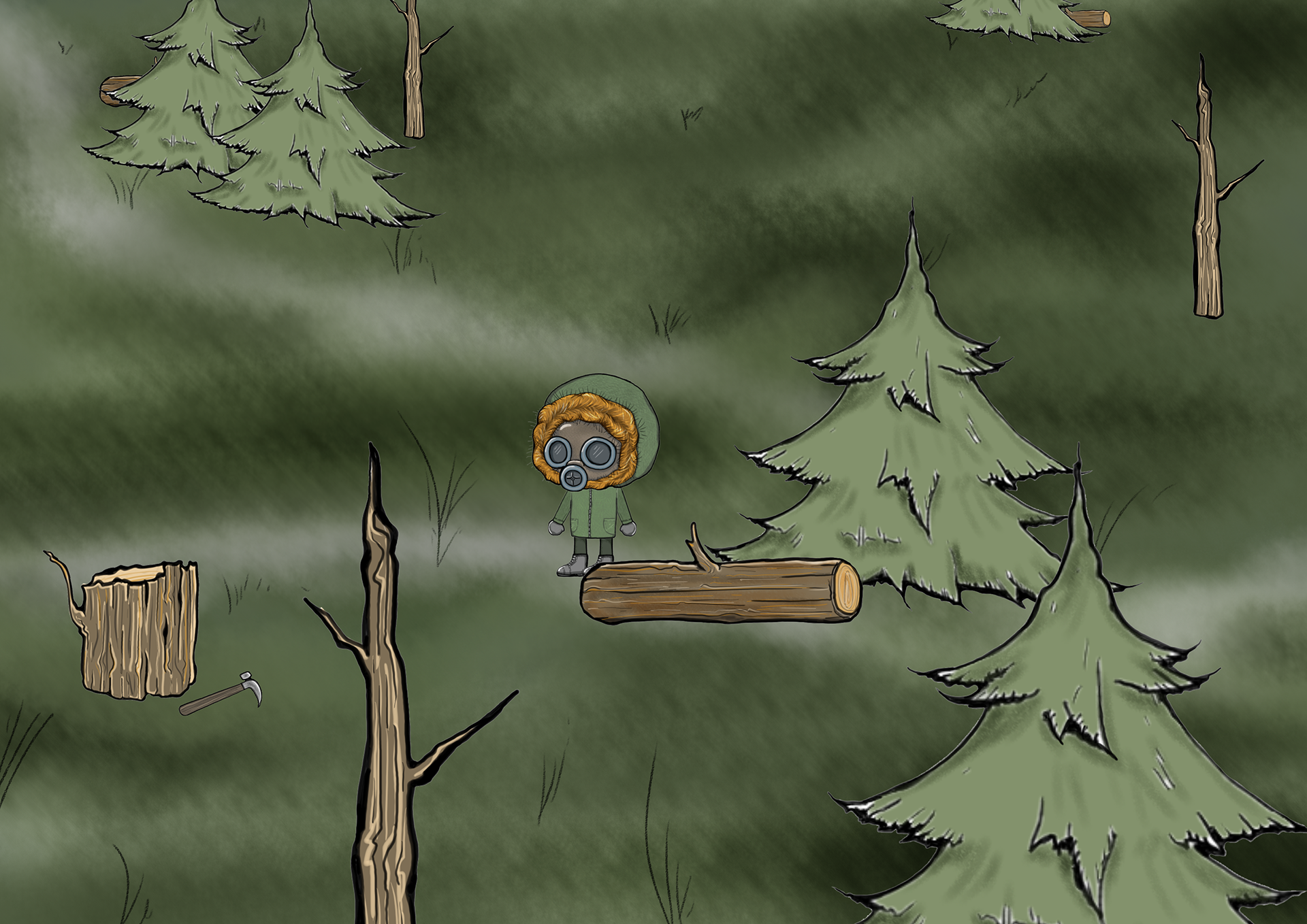 > A role-playing game with possibilities to walk around and explore an exclusion zone where a reactor disaster happend years ago.
> Learn about such disasters and how people and nature react to them.
> Meet a lot of other human beings to evacuate or leave them at their beloved homes.
> Reach the reactor to experience the entire story of Chernobyl.
> The main character has to check for radiation levels in different parts of the game world.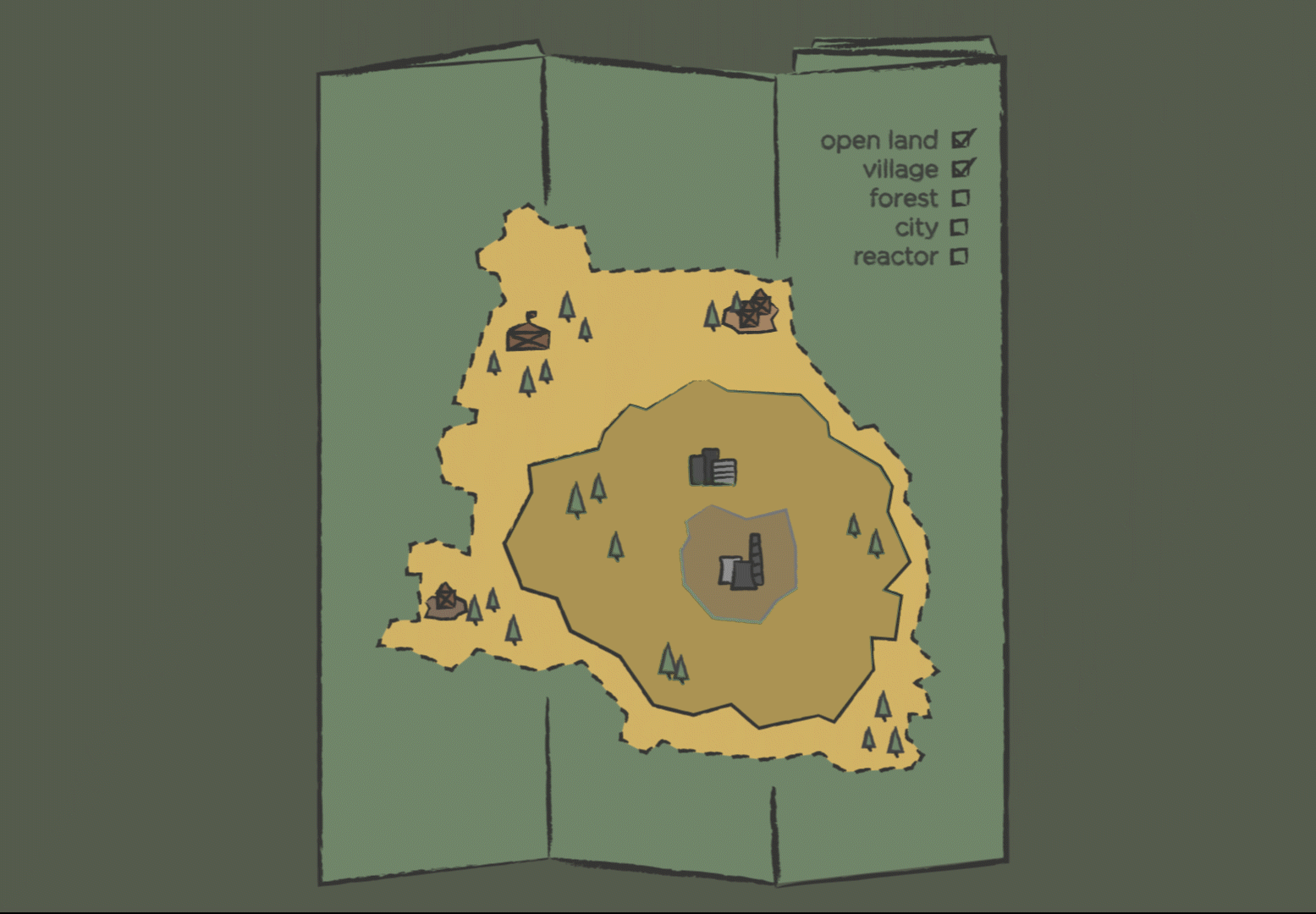 "Here we were, experts in our fields and in
radiation, and we didn't know where to begin
or even recognise the scale of the disaster."
– Sergii Mirnyi a 27 year old chemist at the time of the disaster in chernobyl